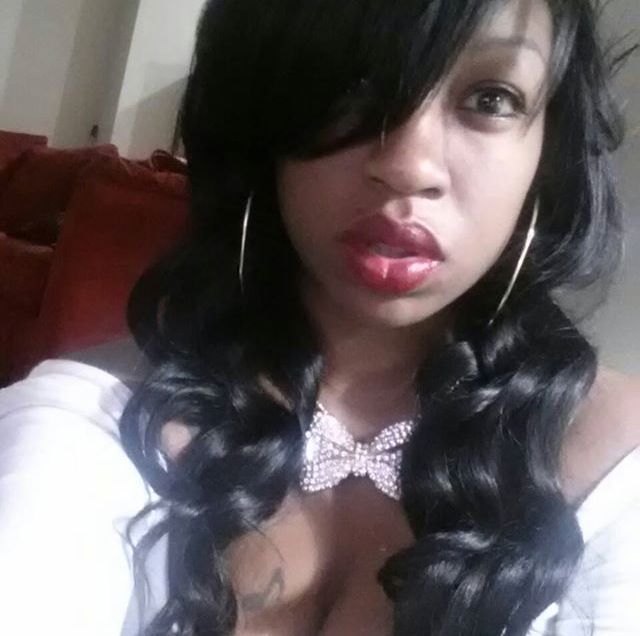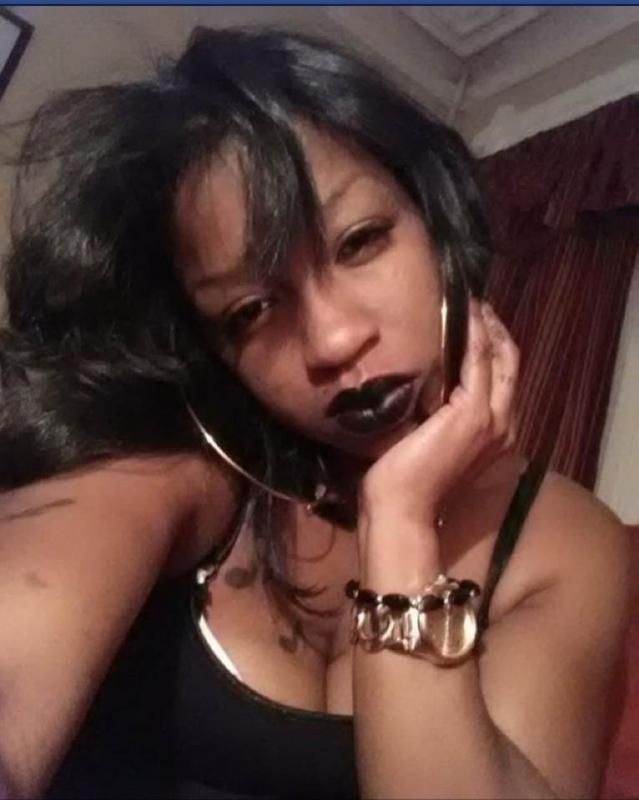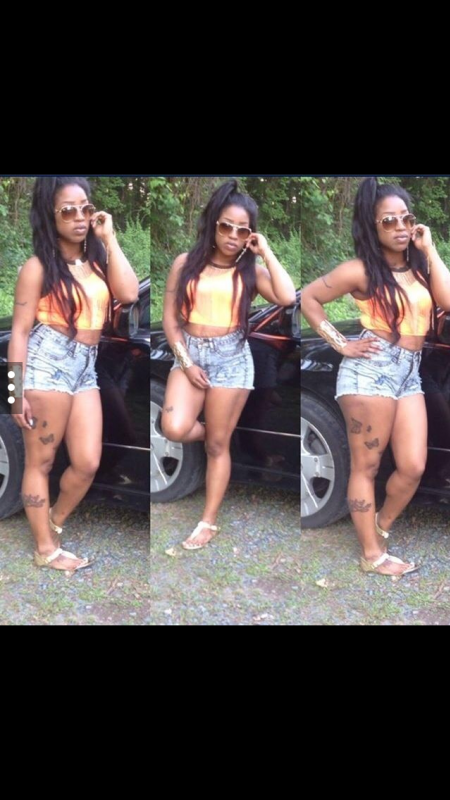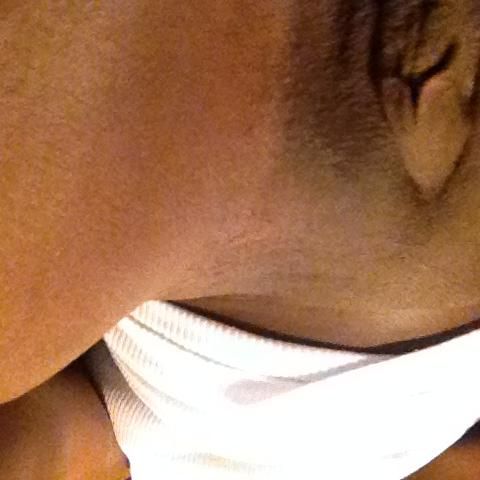 So, who wants to hit this bitch up?
The reason why I'm giving this bitch shit out is I want to see who could pick up where I left off, who could fuck it since I can't.
I have a folder of stuff: our conversations via Kik and text, how I fucked up (which I still don't know how I did. I thought shit was running smoothly), the site where I met her on with her username and profile of that site (not Facebook), and her her kik.
Plus some more pussy photos.
(Note: I don't have any personal info on her like full name, address, ss#, etc... If you want that stuff, you'll have to put in the work yourself to get her to meet up with you.)
Any Questions comment below.
Click the "Download Now" Button to get access if you think you're nice enough to bag and tag her.
(Note: I had to put everything in a folder because I screen shot our conversations and the images are a lot to post them here.)
[I may or may not update this Topic]
(I attached a screen shot of a part of our kik convo)
This post was edited by Expicitty at July 31, 2014 3:32 PM EDT